business
Entertainment & Events
Our recently renovated hotel, situated in the heart of Amsterdam, is not only the ideal location for an overnight stay, but also the perfect place for an event. From intimate and high-end to grand and laid-back; it's up to you to choose the decor!
For advice, get in touch
We can be reached by telephone on workdays from 9:00 am to 5:00 pm
Its central location, stylish character and various fine facilities make the Eden Hotel Amsterdam a great location for your event. How about a dinner show or an exclusive performance in the underground music venue Obsidian or receiving guests in style in the atmospheric Centre Stage?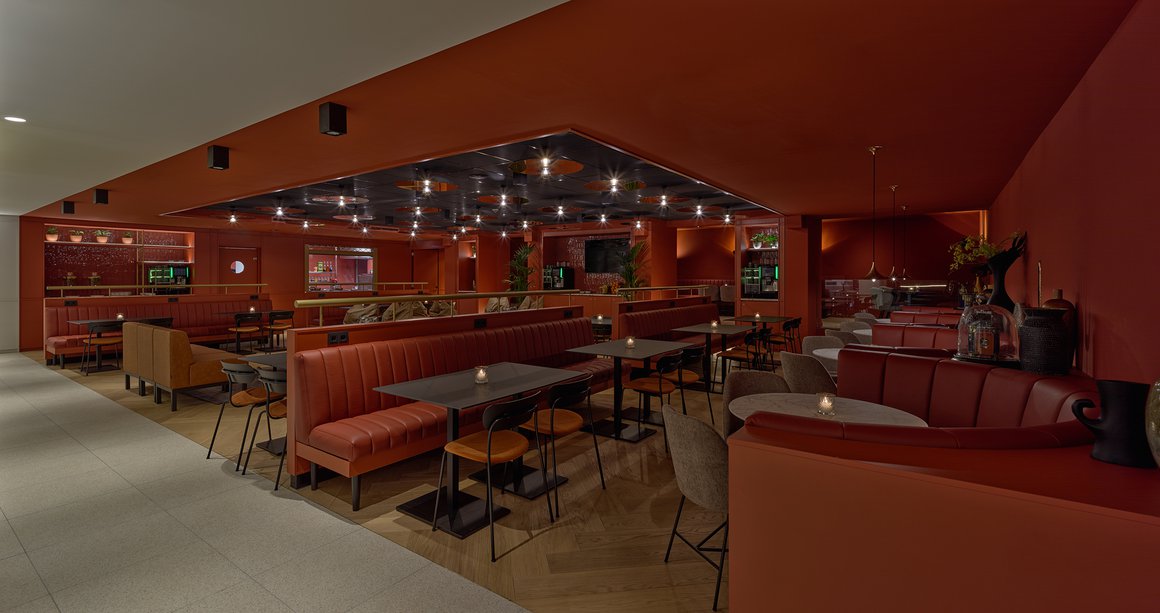 Centre Stage
Right in the heart of the hotel is the place where it all happens: at our showstopper, the Centre Stage. The Centre Stage is not only the place to be for breakfast, lunch, drinks or work, but also the perfect setting for a fully catered event. It can accommodate up to 150 people.
Obsidian Amsterdam
The hotel's underground music venue, Tokyo-style Listening Bar Obsidian, immerses you in a laid-back jazz setting. There is room for about 150 people and the space is equipped with a stage, high spec DJ-setup, fine lounges and the much talked-about custom-made sound system by L-Ácoustics. The venue is fully acoustically treated to provide the best possible sound experience. Next to the space you can find a fully equipped music studio.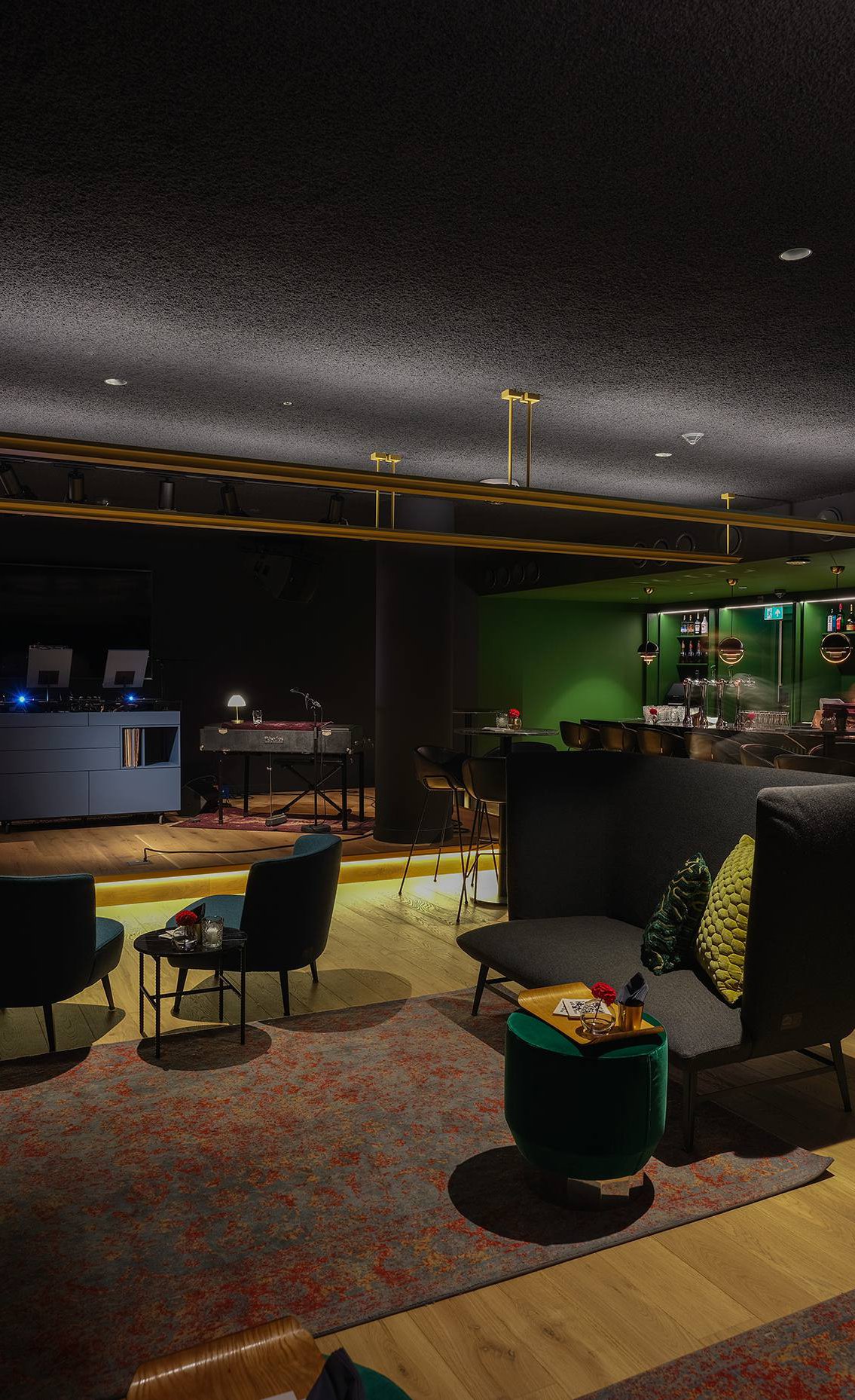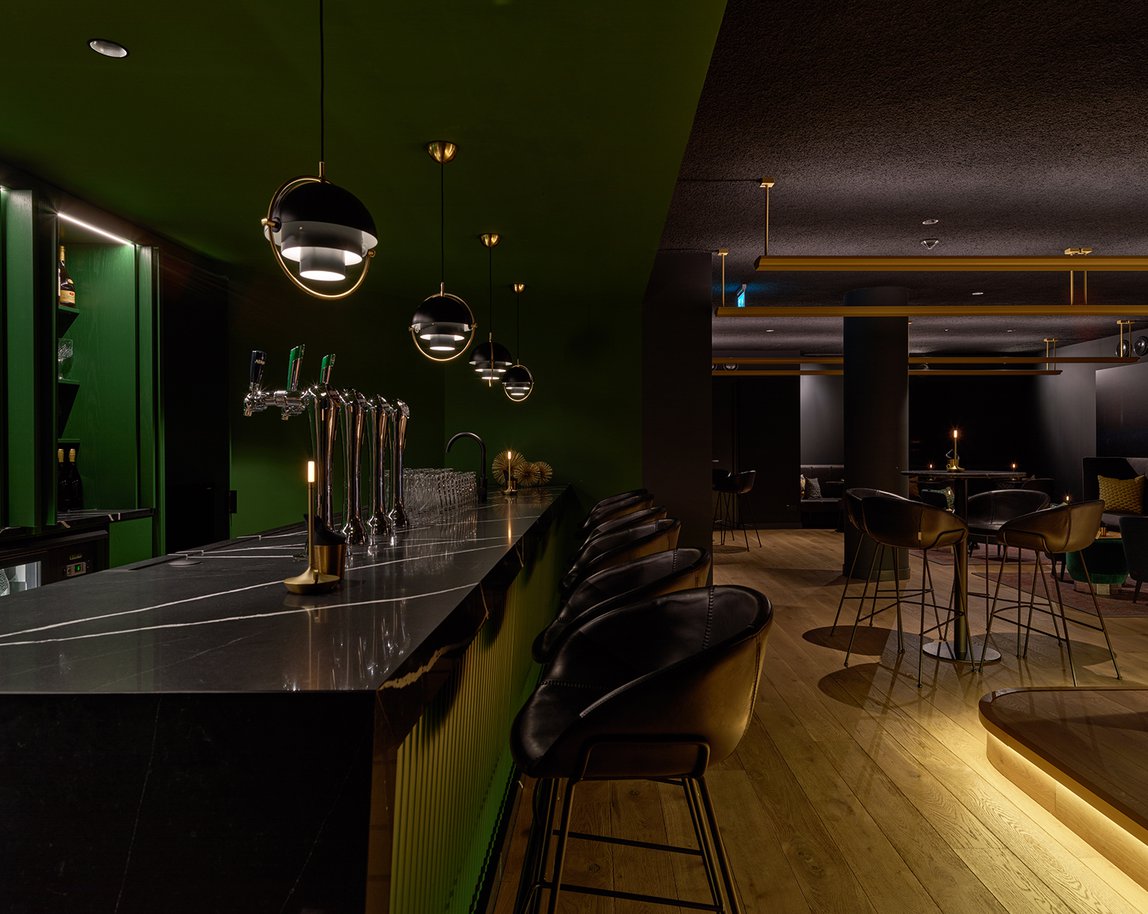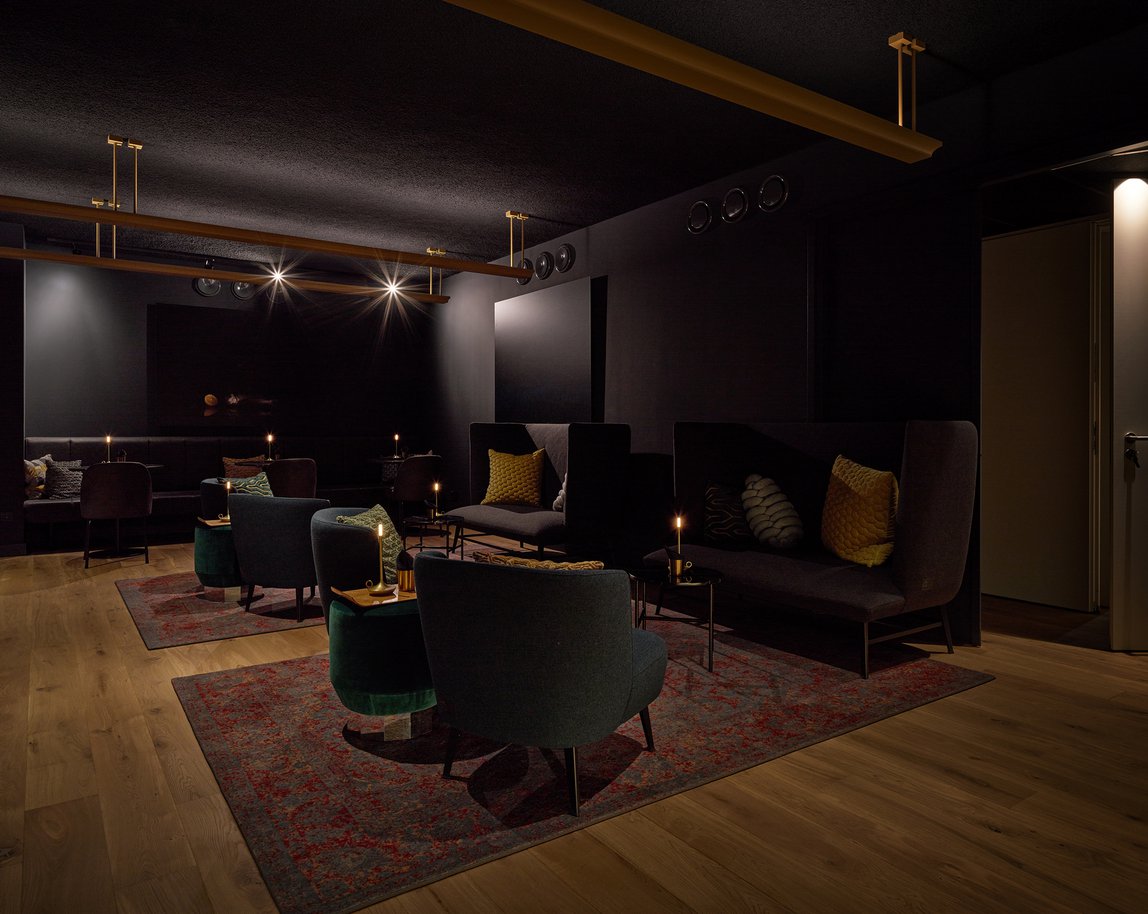 Join us for a walk through the hotel:
Request quote
We are happy to provide you with a quote that fits your needs. For this we need some data. In the offer we give you detailed information about the possibilities and facilities within the package that fits your meeting. Of course you can also call us directly.
You will receive the quote within 4 hours (within working hours)
We advise tailor-made
Discuss your wishes by telephone or by email
+31 (0)20 520 5575

Available between 09:00 - 17:00