In the middle of the vibrant city centre

Walking distance from all attractions

Good accessibility by public transport

Extensive facilities under one roof.
Eden Hotel Amsterdam is located in the heart of the city of Amsterdam, along the famous Amstel river and the lively Rembrandt Square. Its appearance is unique due to the special features of the various historical canal houses in which the hotel is based. Here you will experience the real Amsterdam!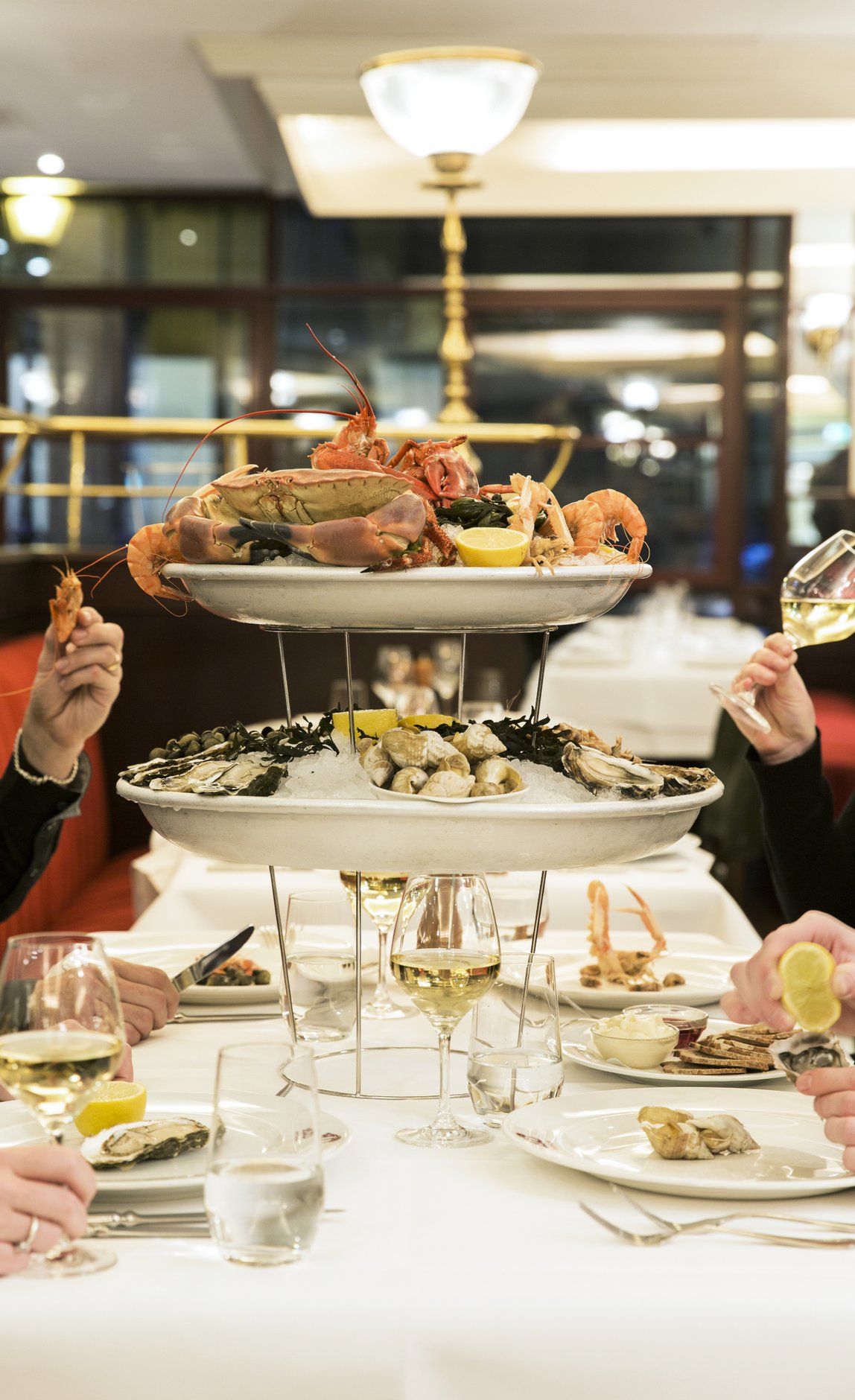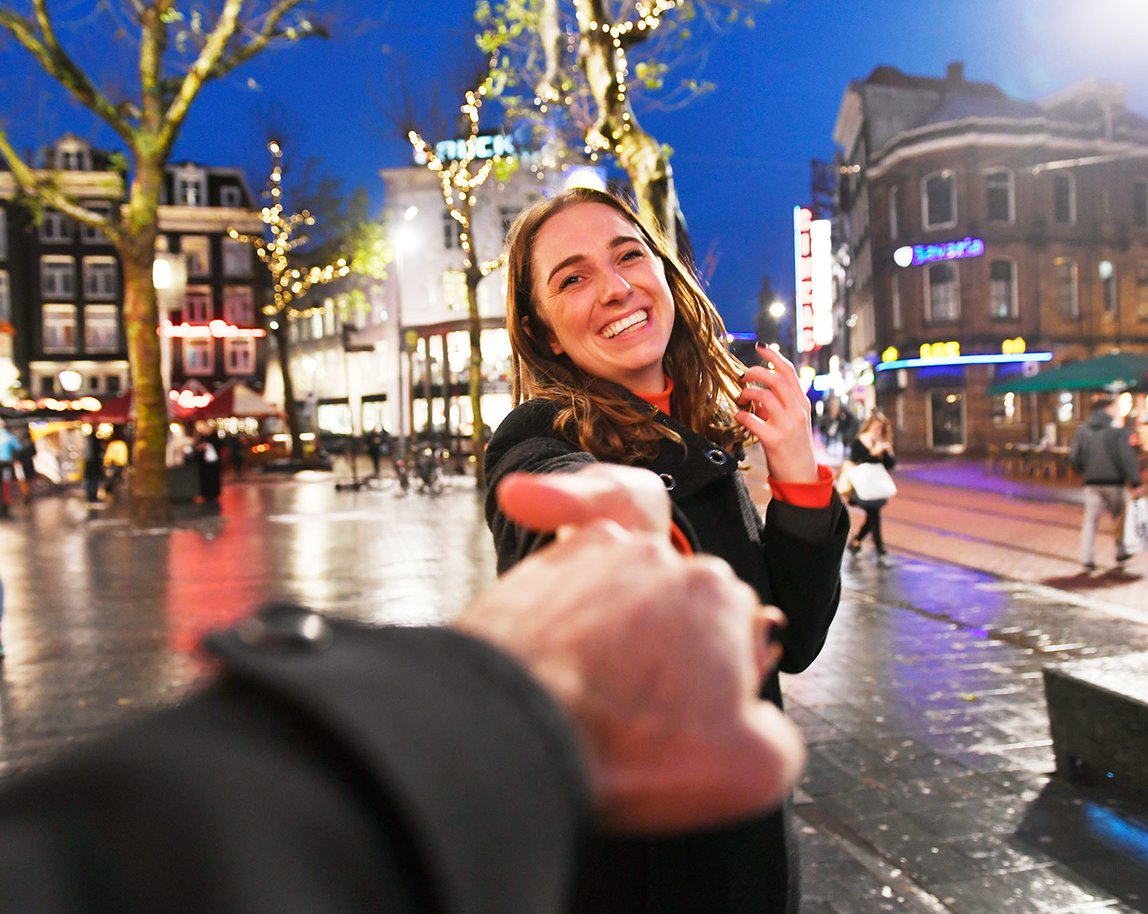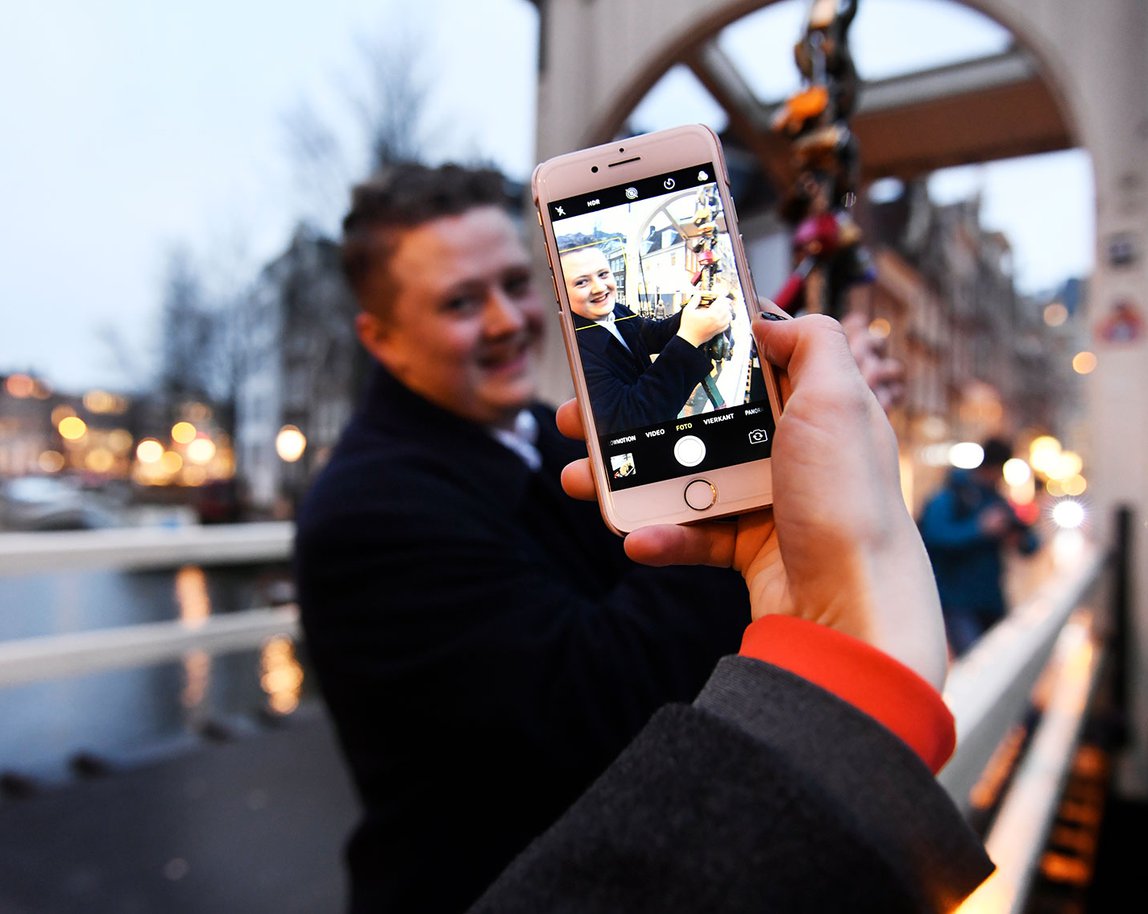 Paulette
Stayed here for a few nights, we have stayed here three times before and never come across a small double room, small room was putting it mildly. The width of the bed took up ninety percent of the room and left less than a metre to the opposite wall, two people couldn't pass by each other. Had to ask for some clean towels. On the plus side was clean with comfy bed and pillows. Great location and lovely breakfast plenty of choice. Would not return again with that type of room.
Eden Hotel stay-August
Fantastic place to stay, really friendly staff and the best location ever! Everything was in walking distance and didn't even need a taxi back to the airport as the train station was walking distance and only 5 euros ! It is right around the corner from Rembrandt square which is perfect for nightlife as the best clubs and bars are there. The room was a little convenient, compact and had everything we need. The bathroom was great and no issues with the shower. Would highly recommend to anyone going there.
Amazing experience
The hotel is very well located, right in front of the canal and near everything, it's not in the middle of the craziness, calm area. The food is very well prepared and the self check out supermarket inside is perfect! The beds and pillows are very nice. Something that made the difference is the bike rental next door (Green Bikes) I would definitely come again