In the middle of the vibrant city centre

Walking distance from all attractions

Good accessibility by public transport

Extensive facilities under one roof.
Hotel Eden Amsterdam is located in the heart of the city of Amsterdam, along the famous Amstel river and the lively Rembrandt Square. Its appearance is unique due to the special features of the various historical canal houses in which the hotel is based. Here you will experience the real Amsterdam!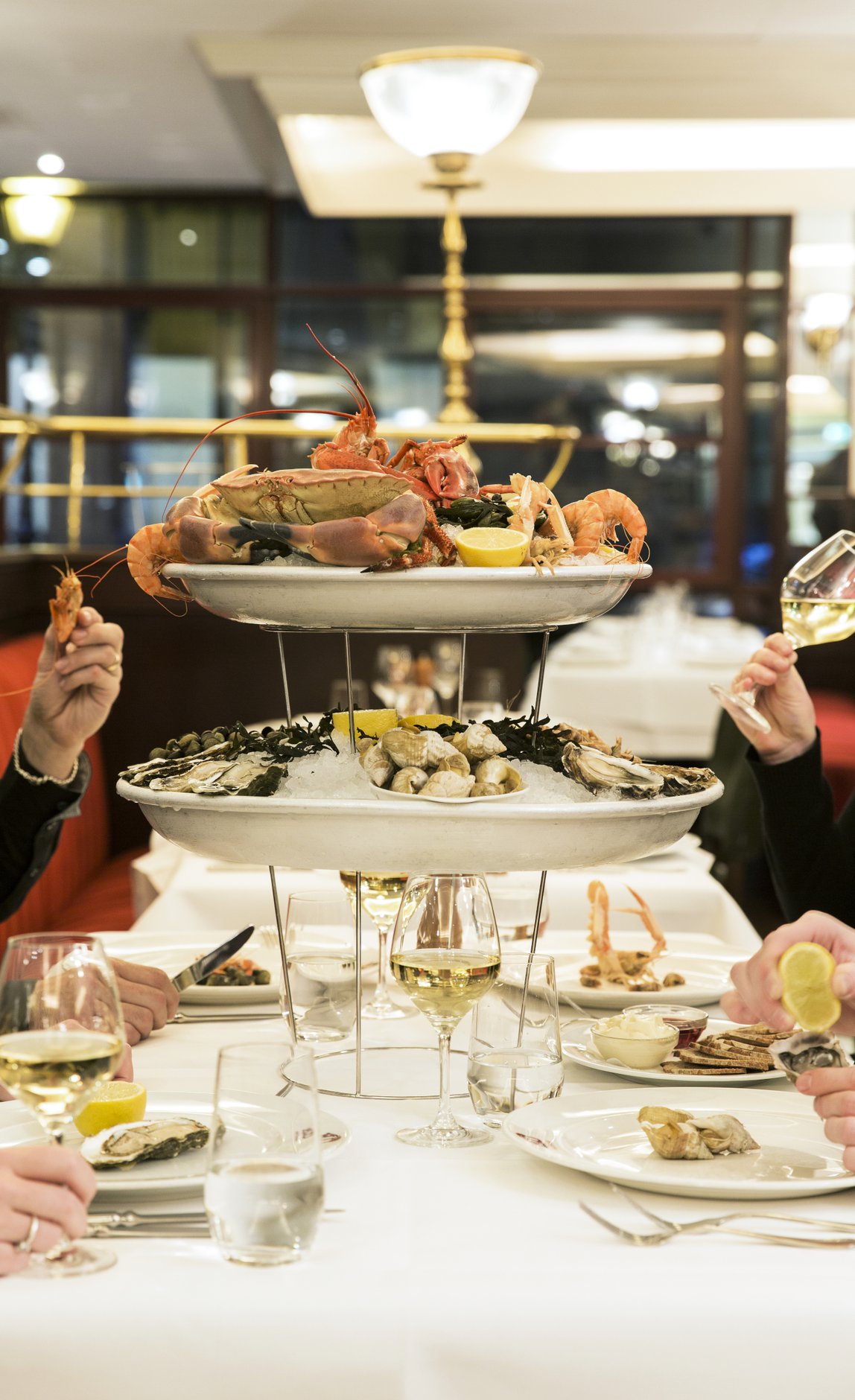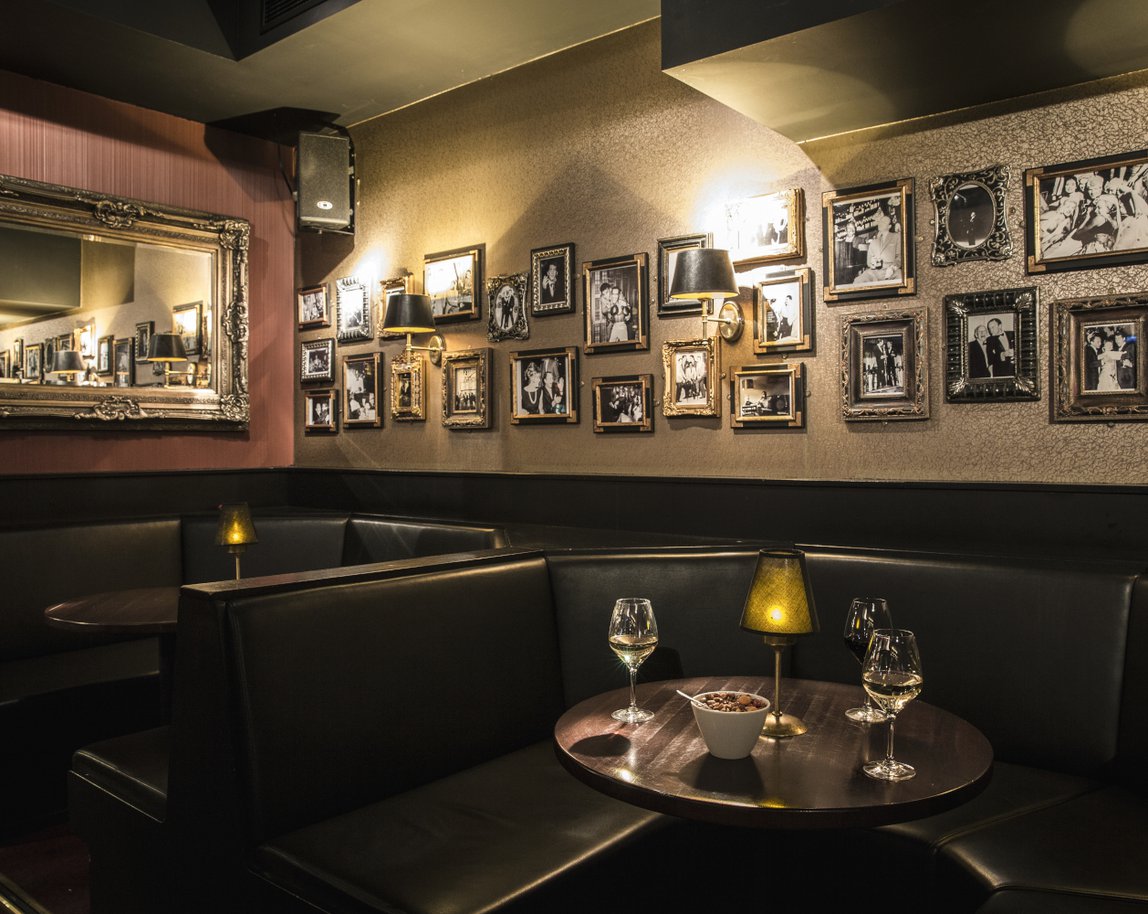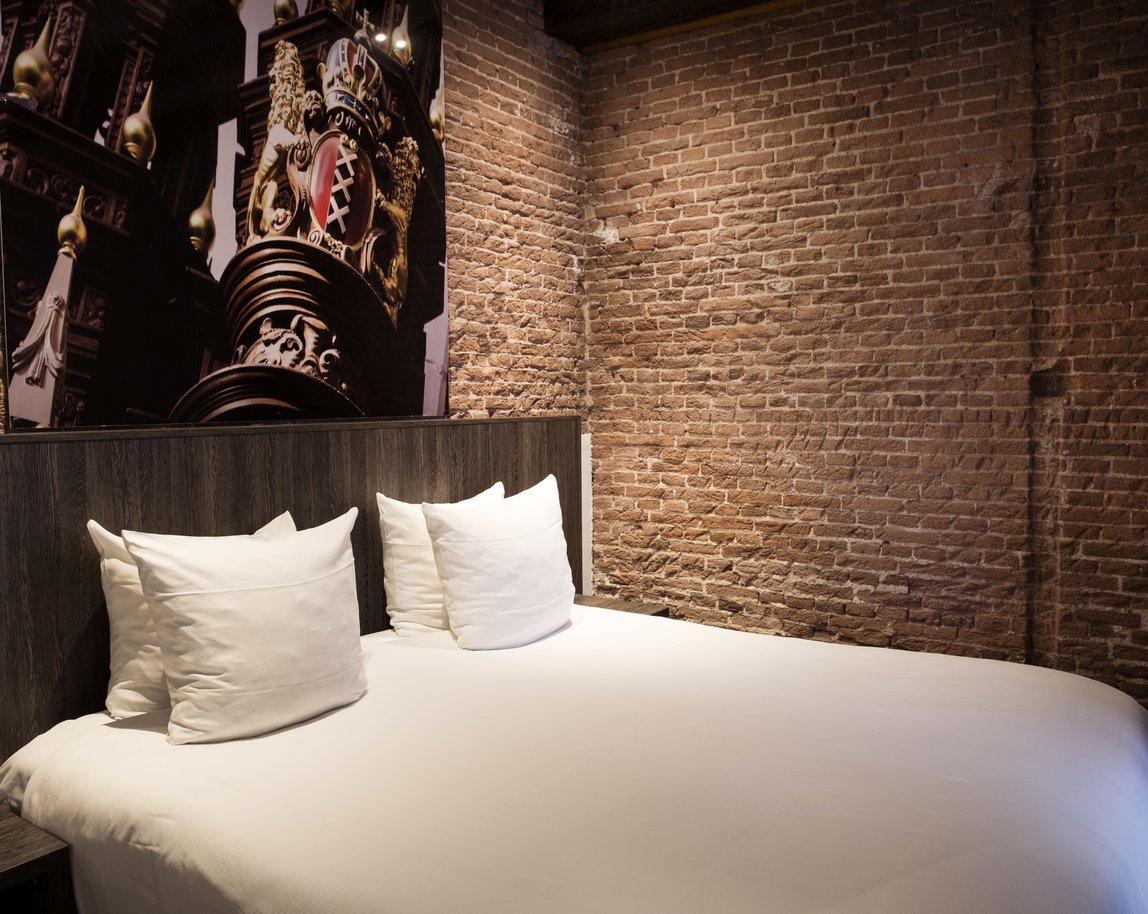 Rooms smallest ever
I've stayed before and thought it was ok little did I know the rooms had been revamped so small couldn't get out of the double bed without climbing over my husband if you get up for a wee in the night do not book these rooms. They are obviously converting more rooms as woken at 8:30 by banging and drilling not a good experience. I did complain and was told I should've asked for executive room. Which was the standard room before! This time I payed £170 per night so not cheap will not stay again. In addition thick layer of dust and no milk or spoon no fridge room size around 12/12. Horrid thank god only two nights
Great place to stay for a short break
Great location, on the Amstel over looking the river and almost on Rembrantplein Square where there are lots of nice bars and restaurants. Staff are friendly and helpful and the rooms nice and clean but make sure you get the 4 Star rooms not the older 3 Star rooms, as this was two hotels - now knocked into one! Also don't get a taxi from the station, it can cost you up to €30. You are better if taking a tram for around €3 each and only takes a few minutes. Or even walk from the station, which only takes 8-10 minutes. They charge around €15-20 for breakfast which is great but again there's plenty of lovely local cafes that will do you the same for around €6-9. All in all a great hotel and would stay again.
Excellence in service
Great location for a very nice hotel, close to the main attractions in Amsterdam and only a block away from the metro station. Really enjoyed our stay, rooms are comfortable and quiet, the staff was more than helpful when we asked to be moved to a room with two beds. Will definitely stay there again.