About Eden Hotel Amsterdam
In the middle of the vibrant city centre

Walking distance from all attractions

Good accessibility by public transport

Extensive facilities under one roof
With a location along the famous Amstel river, the recently renovated 4-star superior Eden Hotel Amsterdam brings together tranquility and energy. What used to be a sugar refinery and chocolate factory, and later became part of Amsterdam's theatre district, is now an eclectic hub for tourists, digital nomads and business travelers.
In various ways, the hotel pays tribute to the rich history of this special location in the beating heart of Amsterdam. From the theatrical Burlesque rooms to the Centre Stage, where you can enjoy breakfast, drinks, lunch and snacks. Together with a Michelin-starred restaurant as well as a comfort food restaurant, food corner and underground listening bar - you don't really need to leave the hotel to experience the buzzing Amsterdam city life.
Would you like to know more about the rich history of the Eden Hotel? Then click on the button below.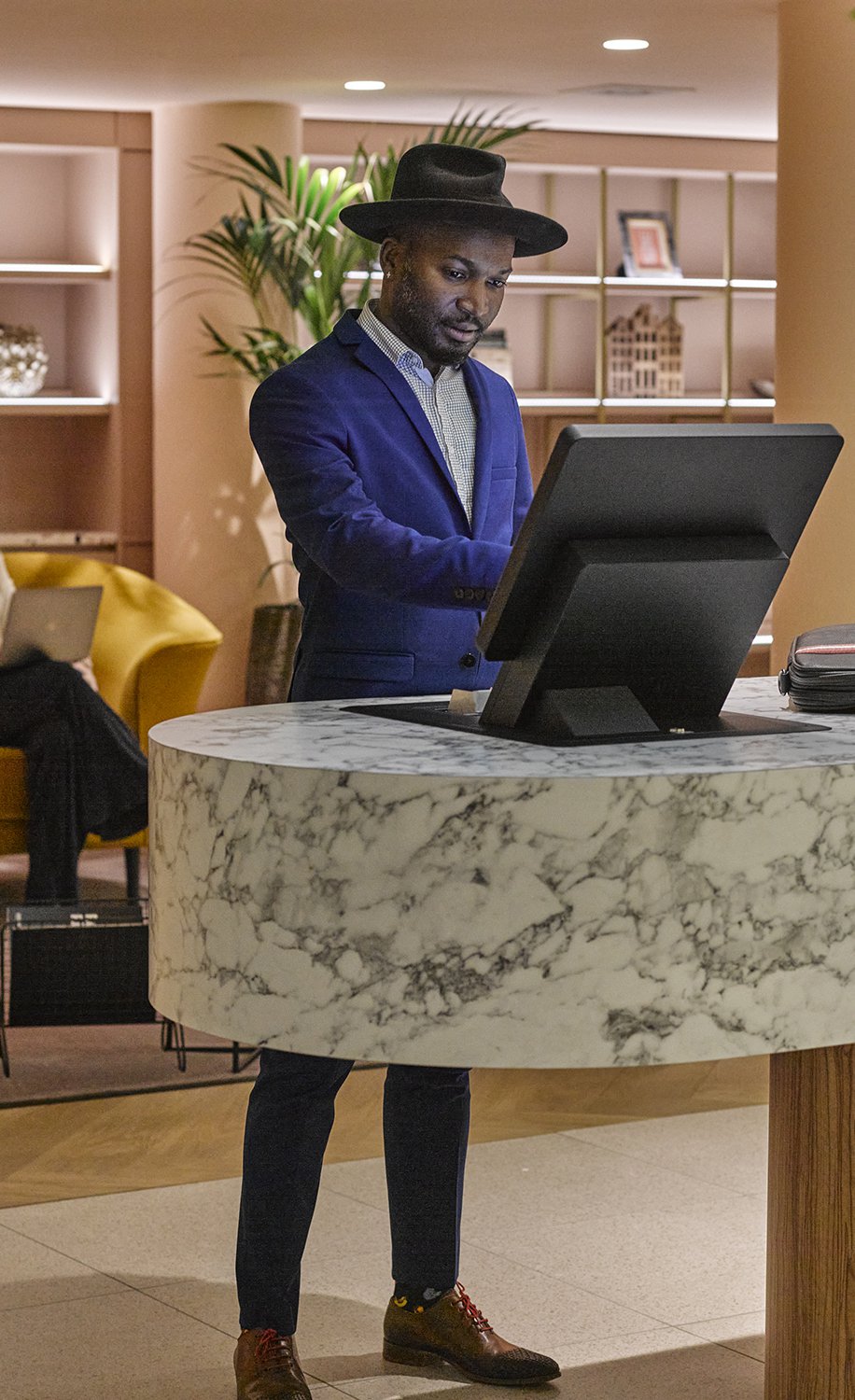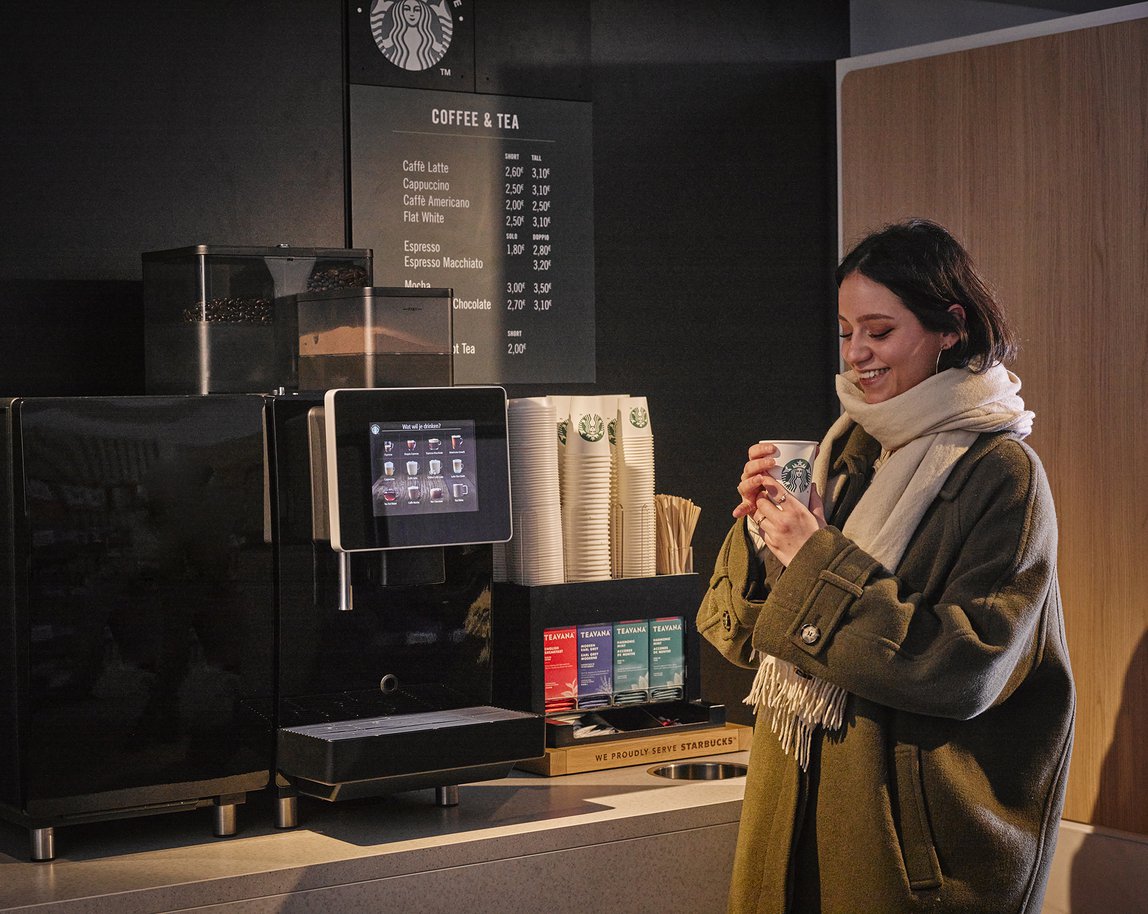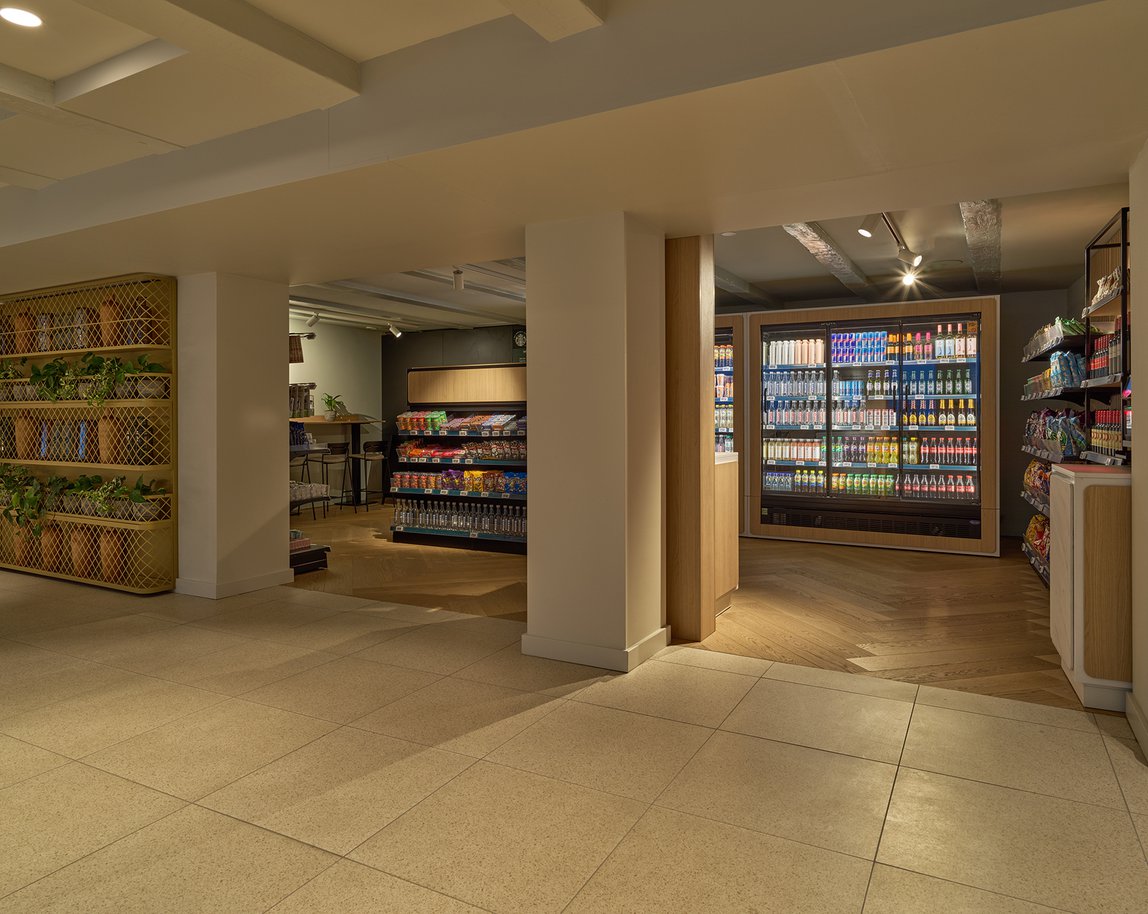 Join us for a walk through the hotel:
Clean, Convenient, and with Air Conditioning
Conveniently located, close to tram station Rembrandtplein and to restaurants. Ease of check-in at the electronic kiosk was refreshing. Having air conditioning was a major factor for the choice of this hotel over more inexpensive offerings in the vicinity.
Converted asylums
Excellent location. Poor conversion to hotel room. This is a conversion of asylum or hospital to hotel, with poor setting of rooms. Large bathroom, with wasted space and setup that make you think your stay is in psychiatric institution rather than in a four star hotel.
Highly recommend
Great central location. The room was very comfortable and the hotel has beautiful decorations and room aesthetic. Highly recommend! Only one item to note is if you are sharing a room, the bathroom door is glass and doesn't really close the bathroom off from the rest of the room. You can't see it but you can hear everything so want to make sure you are really comfortable with whomever you are traveling with.