In the middle of the vibrant city centre

Walking distance from all attractions

Good accessibility by public transport

Extensive facilities under one roof.
Hotel Eden Amsterdam is located in the heart of the city of Amsterdam, on the famous Amstel river. Its appearance is unique due to the special features of the various historical canal houses that make up the hotel. Here you will experience the real Amsterdam!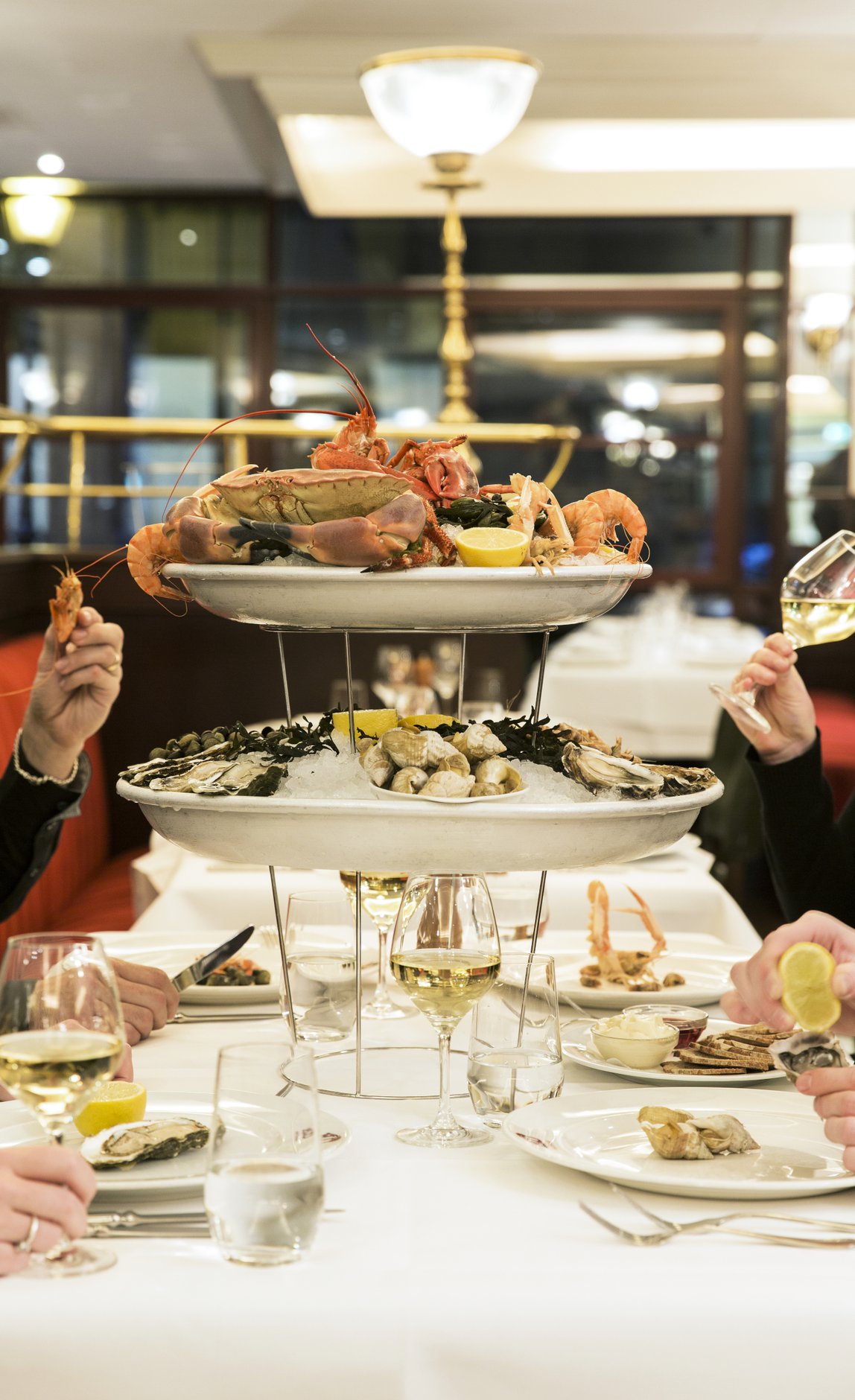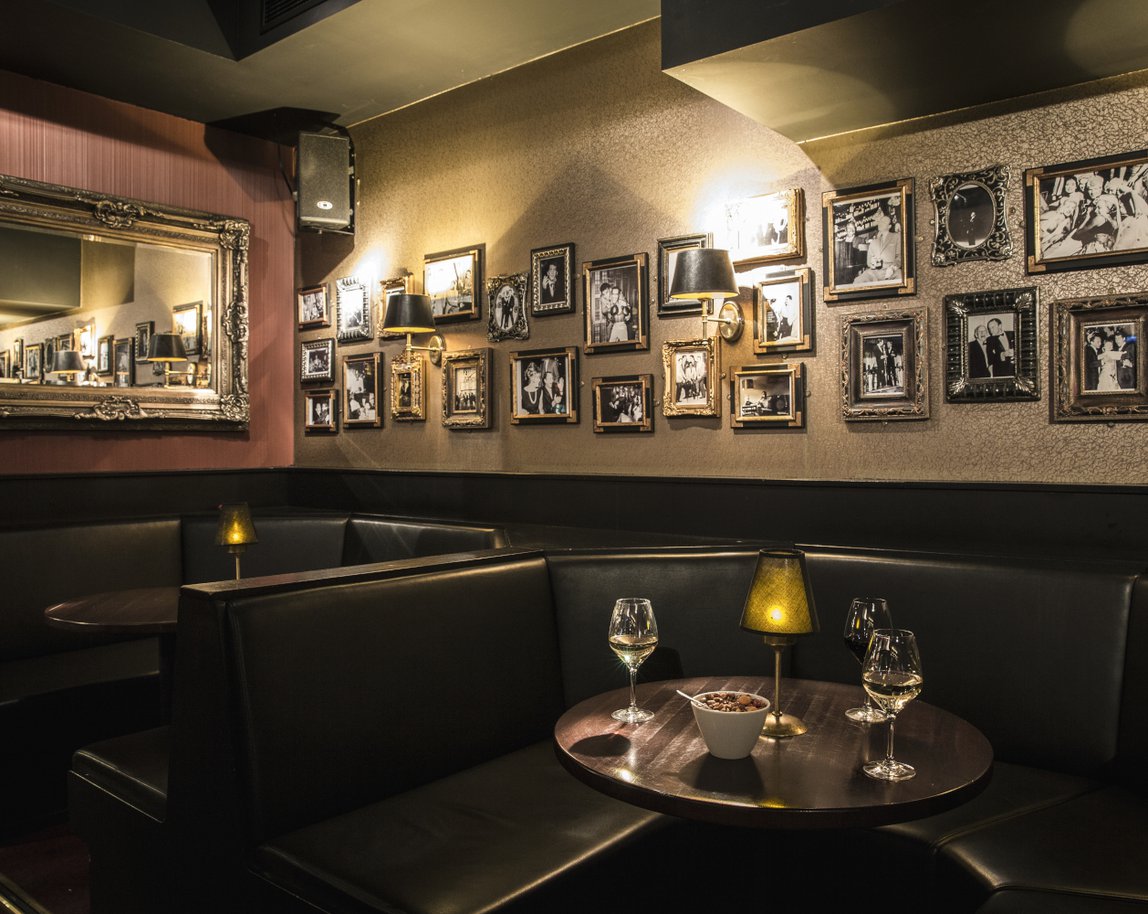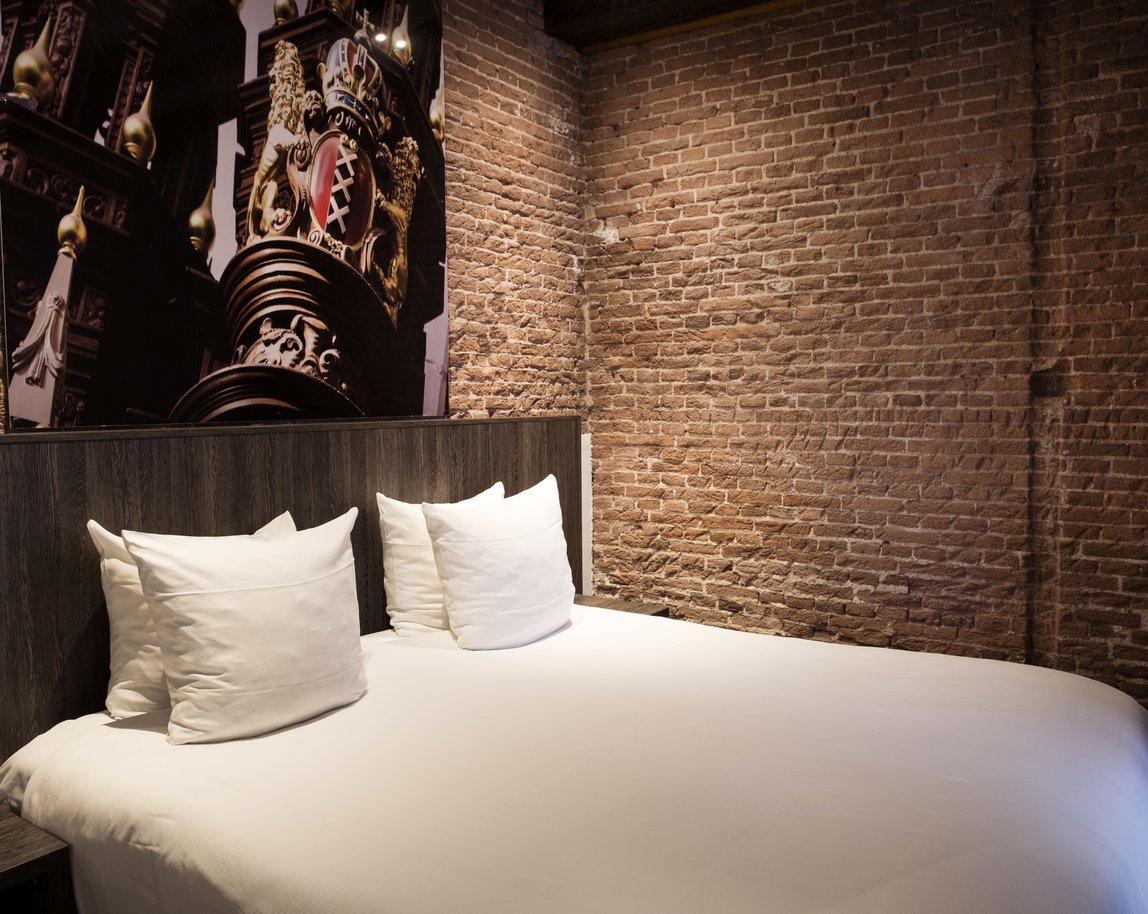 Good location
The reception was good and the checkin was fast. The room was ok. The walls were very thin and could hear the person coughing through the night. This needs to be looked into. The room was spacious and clean
Great area, disappointing stay
I loved this hotel, I have used it 3 times now. The first two times our rooms were great, the second time we even got upgraded. Since it was such a good experience the first two times, for my birthday I decided to go back with my boyfriend without a second doubt. On arriving the whole hotels systems were down, which I understand is no fault of the staff. We were waiting a very long time, and were told we would have to be escorted to our rooms until they were able to resolve the issue. Luckily this was sorted by the time we had our booking information. Then upon getting to our room, I was so disappointed. each time I have been to this hotel, we have had a great room, very comfortable and spacious. After paying around 400/500 for only 2 nights we were greeted with the smallest room and bathroom I have ever seen. After being a loyal customer I was quite disappointed. Not with the service we received, the staff were very helpful, but it has made me question going back to this hotel. Especially when we paid so much for so little...we could have gotten a lot more for a lot less!
Perfect Location
Stayed in Amsterdam for 2 night. This hotel was the perfect location, situated right on the river Amstel and about a 20 minute walk from centraal station. The room had the usual tea/coffee making facilities, towels, toiletries, safe, tv and hairdryer. The staff were friendly and very helpful. The only criticism we had was the room we had on the 4th floor was fully contained, the windows opened into an internal part of the building so the room was not at a comfortable temperature for sleeping in. If you prefer a cold room to sleep in I'd suggest asking for a room with external window. There is air conditioning in the room but this is noisy so not ideal for leaving on