In the middle of the vibrant city centre

Walking distance from all attractions

Good accessibility by public transport

Extensive facilities under one roof.
Eden Hotel Amsterdam is located in the heart of the city of Amsterdam, along the famous Amstel river and the lively Rembrandt Square. Its appearance is unique due to the special features of the various historical canal houses in which the hotel is based. Here you will experience the real Amsterdam!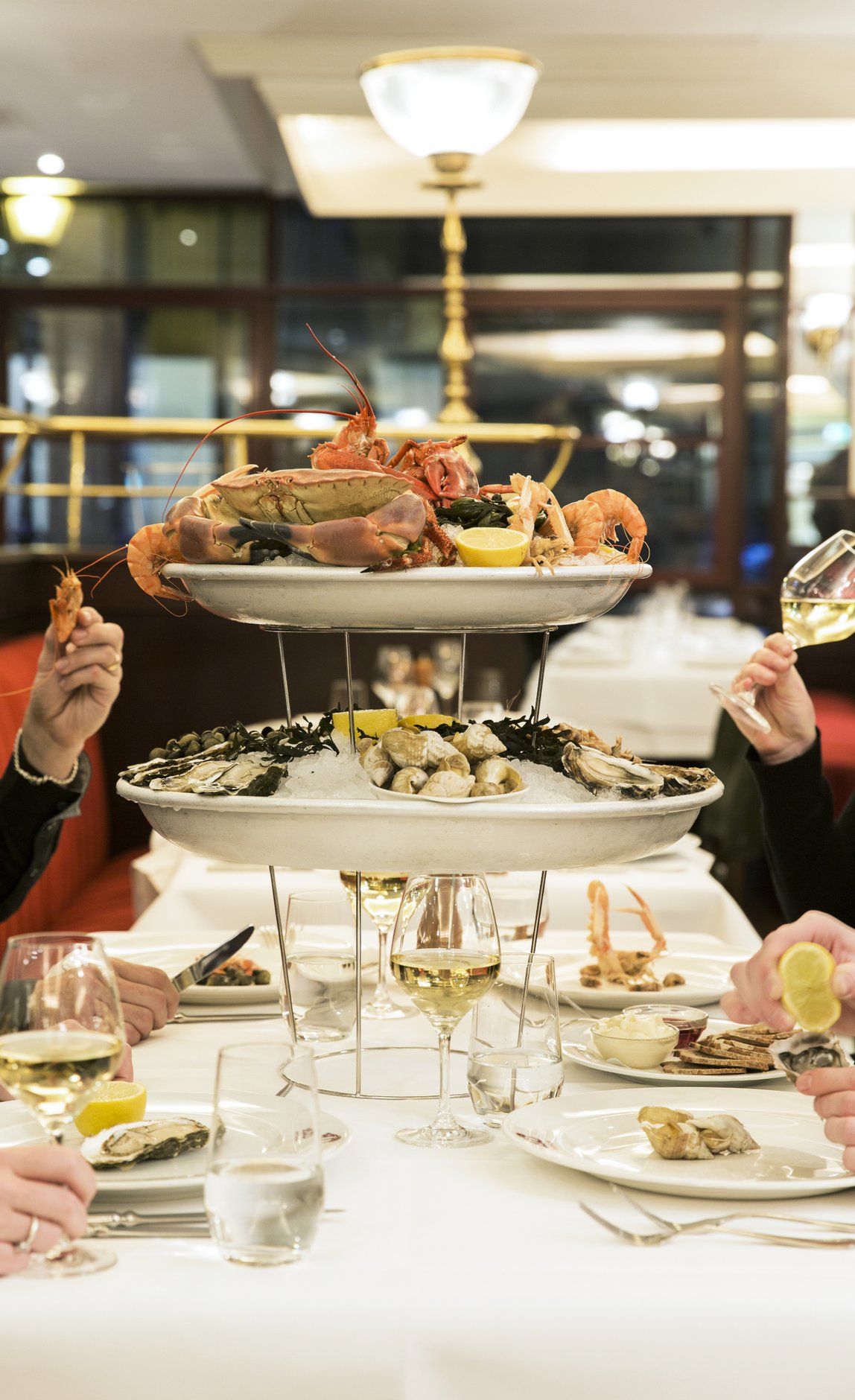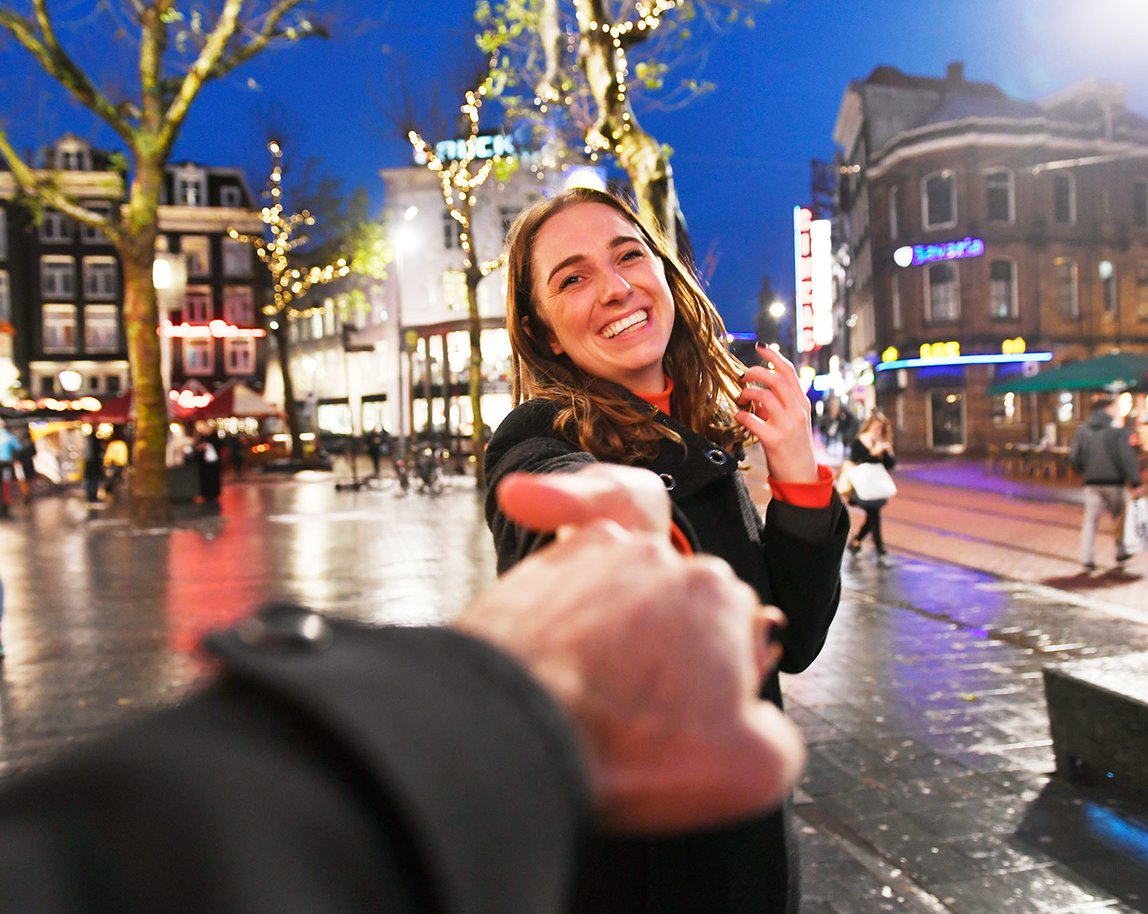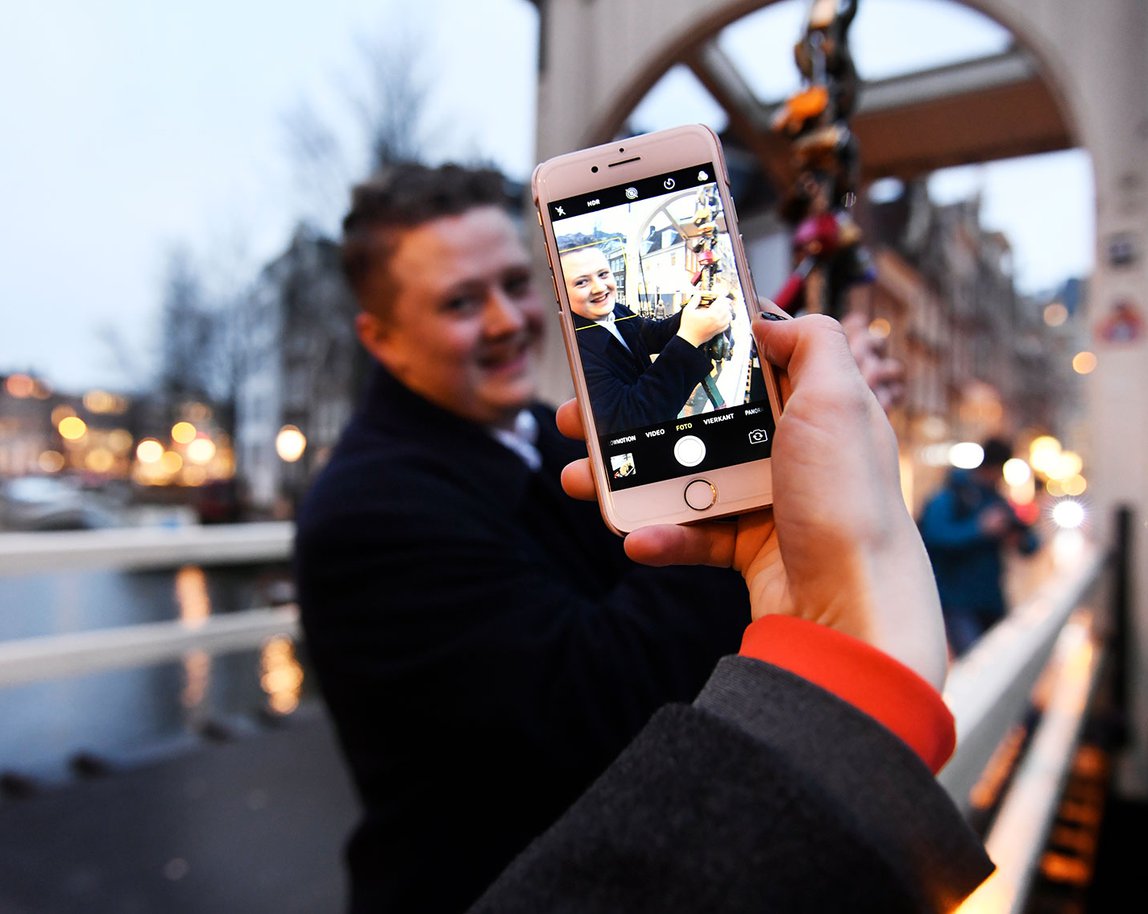 One of the worst hotels I ever stayed
Really bad experience ... room ridiculously small, bathroom even smaller and flooded every time someone uses the shower, breakfast too expansive for what it offers. After requesting an upgrade to a bigger room (which cost me extra 20 euros per night) they put on a room that smelled so bad that it seemed to have a dead animal somewhere. The bathroom was even smaller and with the same problem to be completely wet when using the shower. Finally the air conditioning wasn't working. The only good thing about it was the location, but I would rather stay 10 KM far from the center to stay in a better hotel.
Lovely central stay in Amsterdam!
All the staff were very welcoming and friendly. They found out it was my birthday and left a bottle of Cava as a surprise in my room which was much appreciated after a day of trams and walking and around the city. Great location for exploring! Highly recommend.
room 116
#116 stinks of some stinks plumbing problem in the bathroom. View from this small room for which they charged me 255EUR is for the wall and dirty glass roof below.. I had no time to make the desk aware of the problem as I had no choice of the hotel due to two (NYC and Edmonton) KLM overseas flight cancellations and no hotels left, landed there really late and left early. I read many good reviews but these must be from people getting better rooms. On the positive side, the Staff was helpful arranging taxi. The restaurant Brasserie FLO Amsterdam in the building next /in the hotel has great French menu and good French wines.