In the middle of the vibrant city centre

Walking distance from all attractions

Good accessibility by public transport

Extensive facilities under one roof.
Hotel Eden Amsterdam is located in the heart of the city of Amsterdam, along the famous Amstel river and the lively Rembrandt Square. Its appearance is unique due to the special features of the various historical canal houses in which the hotel is based. Here you will experience the real Amsterdam!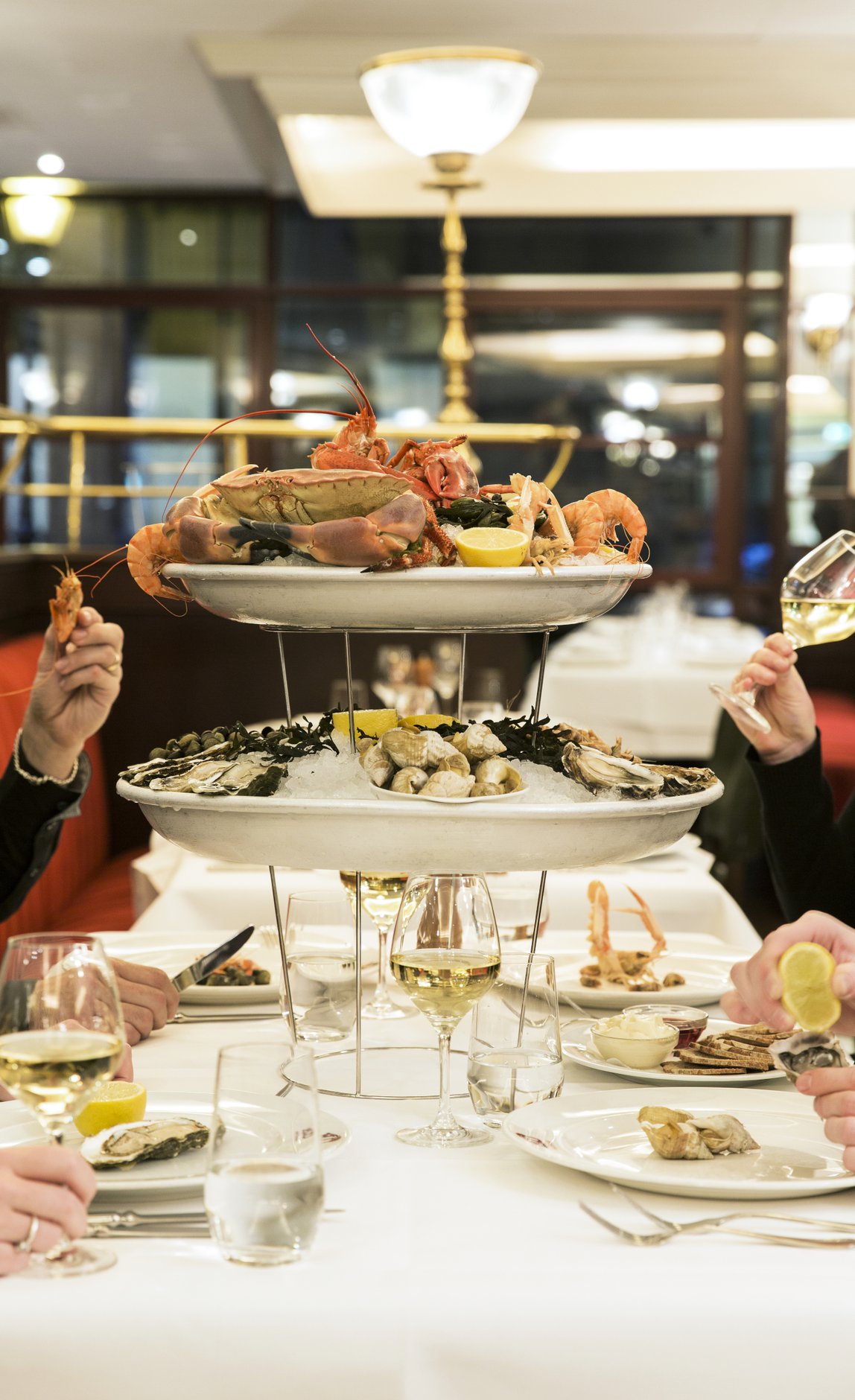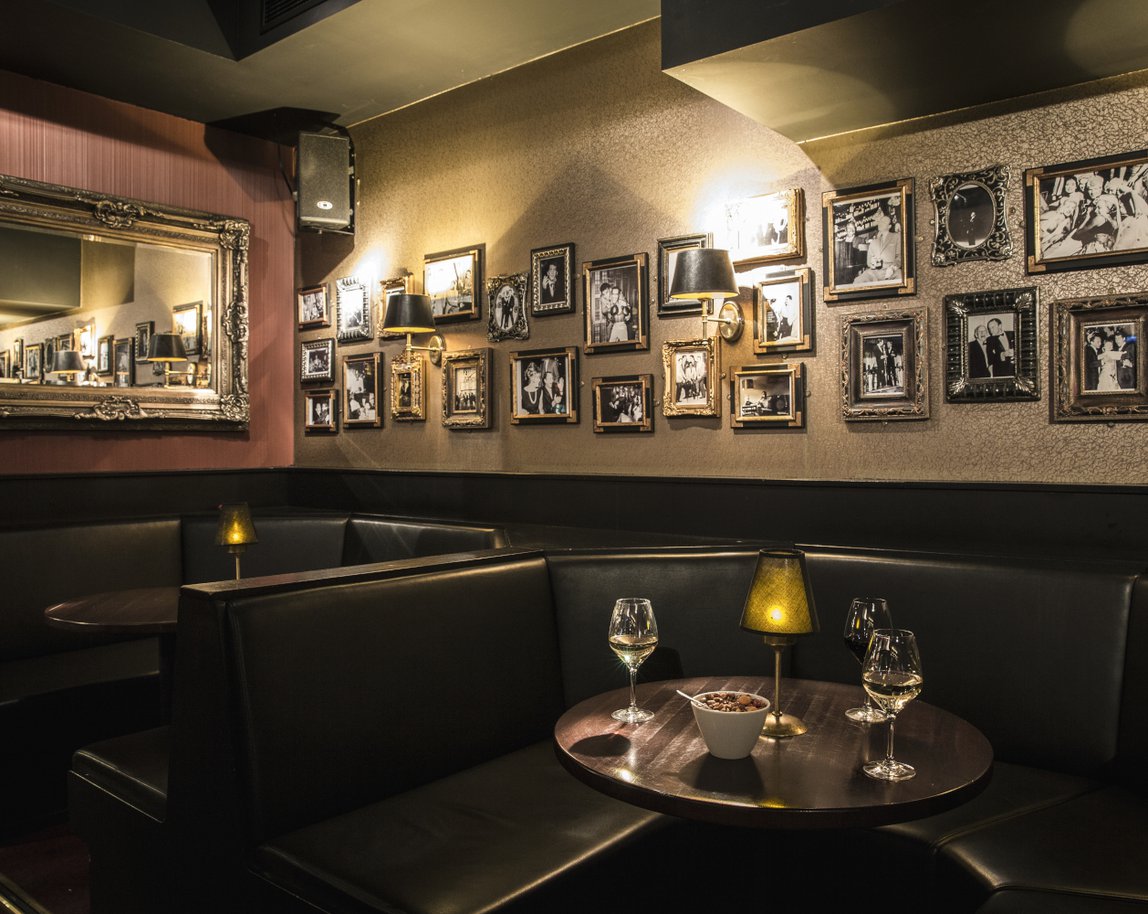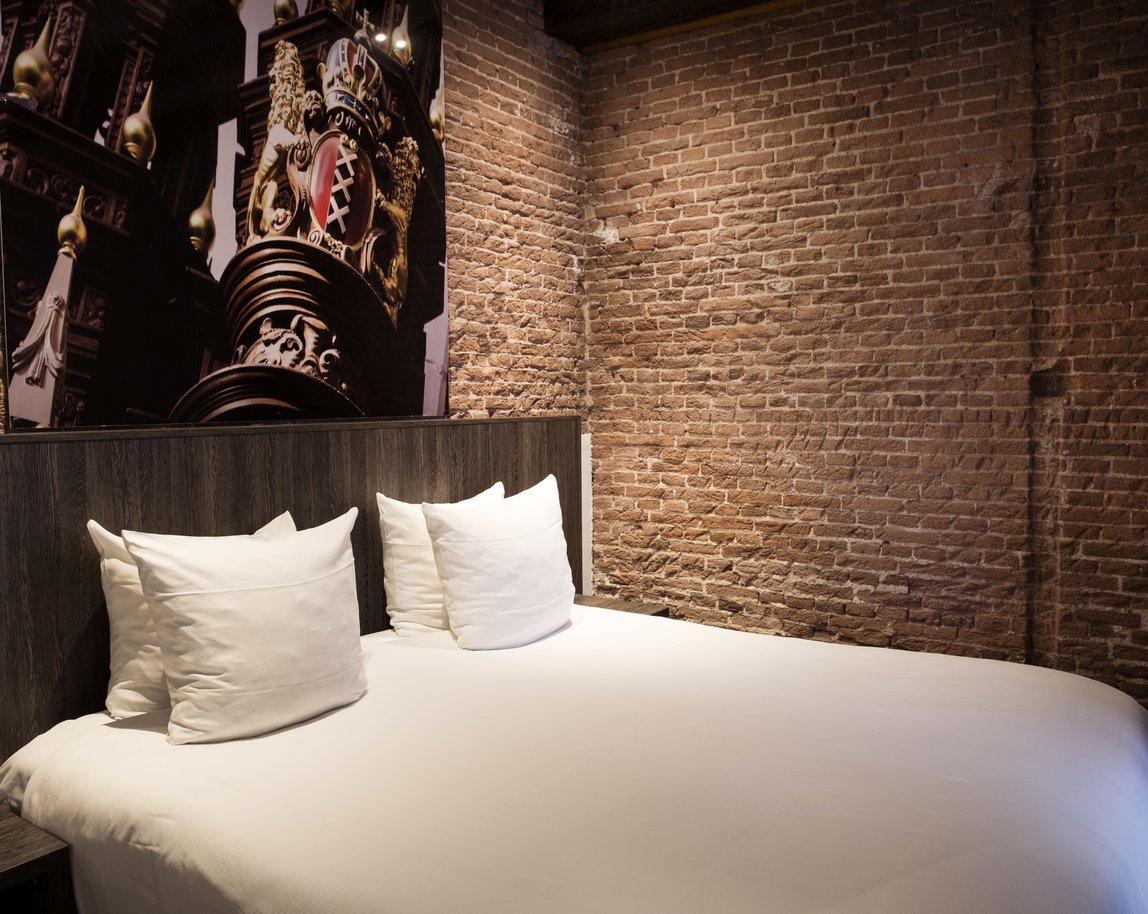 Room with No View
Can't remember having stayed in a room with such an appalling "view" basically overlooking an internal corridor 2 metres from the window. I am sure there are other rooms but this one should be turned into a broom cupboard
Average, with the addition of black mould on windows
Average hotel. Really small room but that was expected being in Amsterdam. room coukd have done with a mirror in the bedroom. Only mirror was above the sink in the bathroom. No bin the the room or bathroom. Sanitary towel disposal bags with nowhere to put them.. Not ideal! Single glazed windows which made the street noise really loud. Also a large amount of condensation which meant the window was constantly damp, adding the the black mould that was on the window frame.  Bed comfortable but pillows almost non-existent.  Really good location but the condition of the window was extremely off putting.
Weekend break
Lovely clean hotel, we stayed room only, could do with another mirror in room with socket and more draw space, great location for all amenities, staff very friendly and willing to help anyway they can, we would definitely stay here again, thankyou