business
Meeting & Events
The easily accessible hotel in the heart of Amsterdam is an ideal location for a business meeting or overnight stay.
For advice, get in touch
We can be reached by telephone on workdays from 9:00 am to 5:00 pm
The central location, the stylish character and the various facilities make Eden Hotel Amsterdam ideal for business dinners, meetings and meetings in Amsterdam. Rent a space for relaxed meetings and meetings, and relax after work at Bar 36 Black, Brasserie FLO Amsterdam or in the city center of Amsterdam.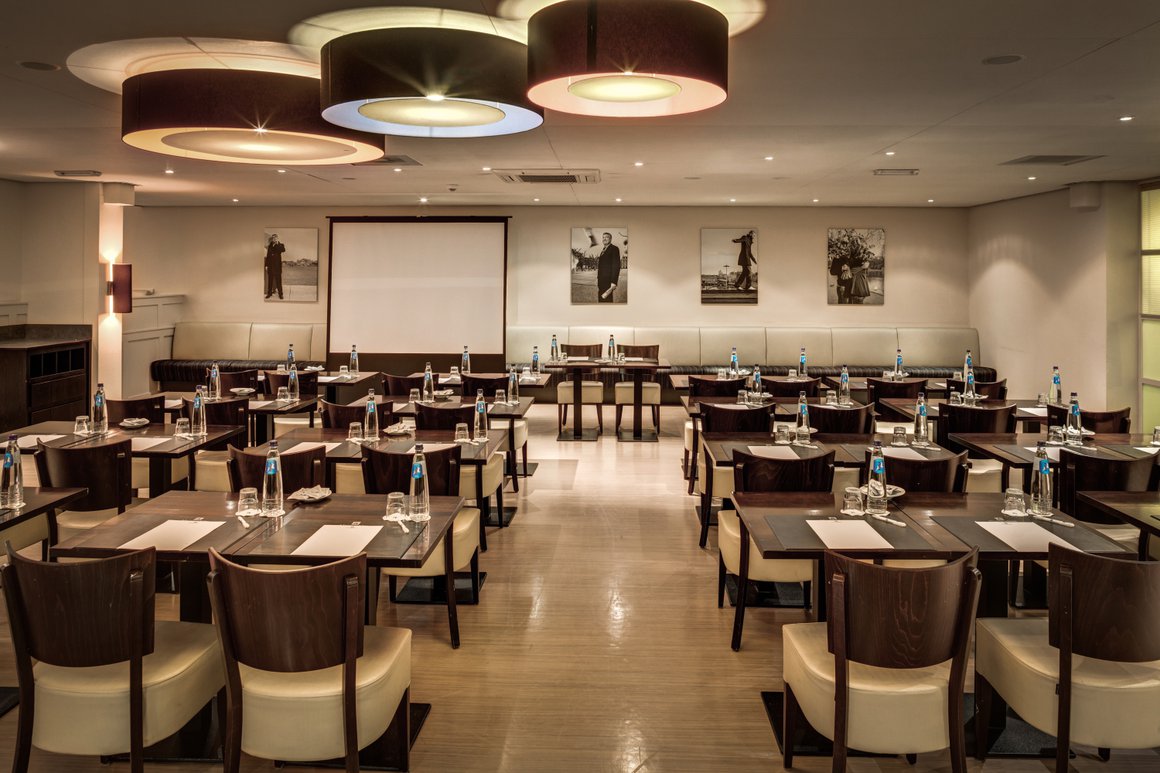 Meetings
For business meetings at our hotel you can use the conference rooms and boardrooms. You can choose here between two boardrooms for up to ten people and two conference rooms for larger gatherings.
Training courses and events
Because of the possibility of connecting several rooms, the Eden Hotel Amsterdam is ideally suited to training courses and events. All our halls are equipped with audiovisual equipment and the boardrooms also have a flat-screen TV. The boardrooms can also be used as a private dining room, both for corporate dinners and parties. Brasserie FLO Amsterdam takes care of the culinary part to the last detail.
Tailor-made meetings
Make it easy for yourself and choose one of our meeting packages. This contains all the ideal ingredients for your business meeting. We provide all practical requirements so that you can focus on a successful meeting.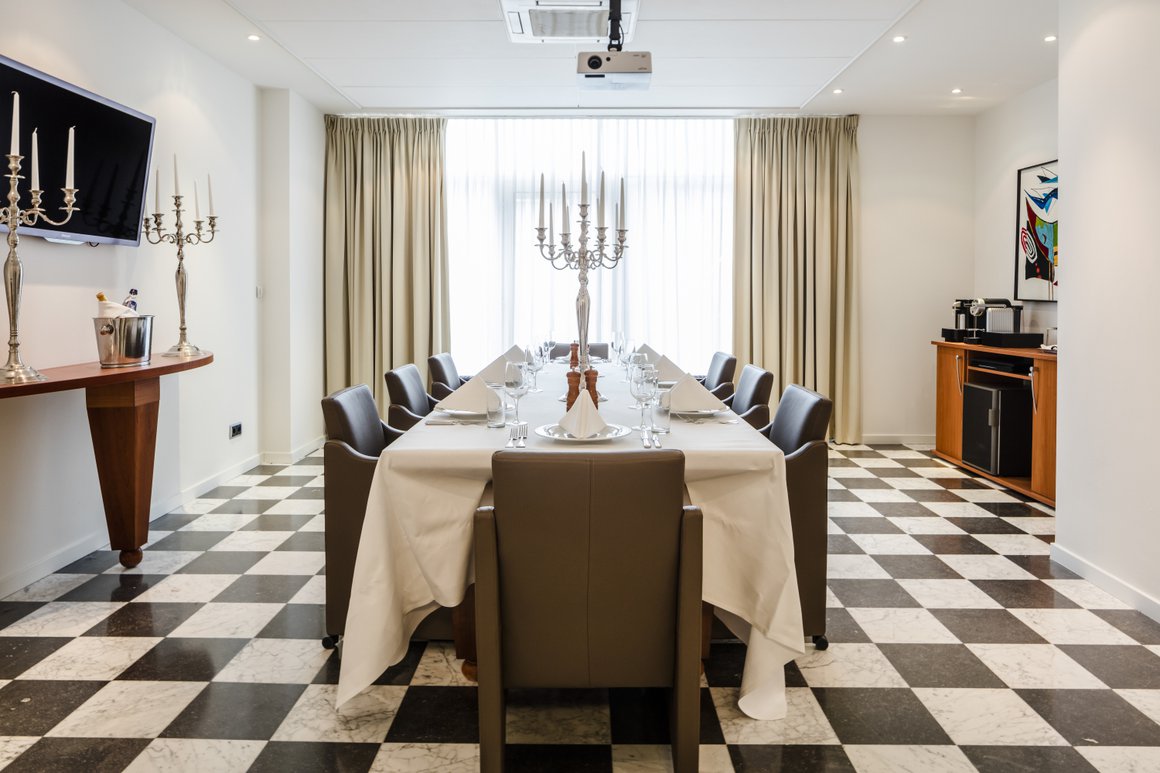 Request quote
We are happy to provide you with a quote that fits your needs. For this we need some data. In the offer we give you detailed information about the possibilities and facilities within the package that fits your meeting. You can also call us directly.
You will receive the quote within 4 hours (within working hours)
We advise tailor-made
Discuss your wishes by telephone or by email
+31 (0)20 530 7830

Available between 09:00 - 17:00